Assess Impact and Opportunity: Packing Waste
Environmental Defense Fund
This page highlights the shortcomings of life cycle assessments and ways to overcome them.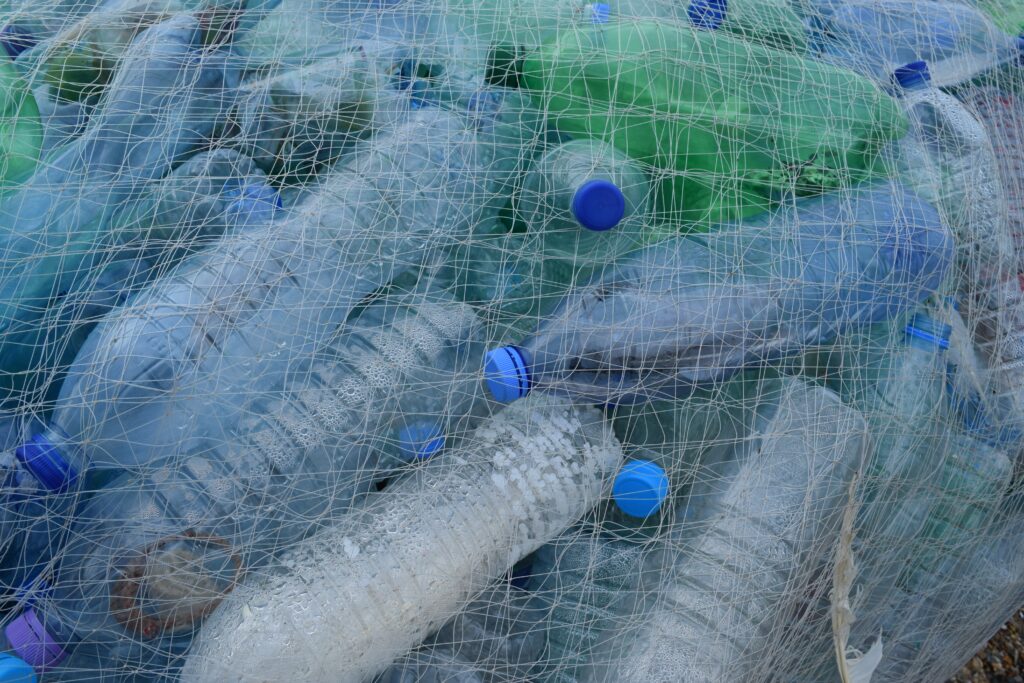 Packaging: Life Cycle Assessments Don't Say It All
To truly understand the environmental impacts of each of your core areas, it's imperative that you assess each node of the supply chain. Depending upon where your company "sits" in the product's life cycle, you may have to look both upstream (sourcing, manufacturing, distribution) and downstream (retail, product use, end-of-life).
If you wish to assess a product across the value chain with a focus on packaging and/or plastic waste, please consider the true environmental cost of plastic packaging.
While a Life Cycle Assessment may be a popular tool to measure a product's overall GHG impact across the value chain, it is not an accurate measurement of your plastic and/or packaging wastes overall impact. Science based LCAs indicate that plastic is a resource efficient material with low GHG impact and therefore a preferred alternative to other materials. The majority of product and packaging LCAs do not provide information about the loss or mismanagement of material along the supply chain. The majority of materiality assessments end-of-life scenarios assume complete waste management systems, ignoring the reality of leakage. However, according to Ellen MacArthur Foundation, an estimated 13 percent of waste is leaked to the natural environment every year. That leakage contributes to the estimated 8-12 million tons of plastic that enter the ocean every year.
Understanding The True Cost
To fully understand the impact of plastic packaging in your supply chain, your company should consider the risk profiles of types of plastic and the end-of-life assumptions being used in materiality assessments and LCAs.
The environmental damage of plastic and packaging occurs at disposal, with the assumption that the majority of packaging waste is recycled or reused. Unfortunately, that is not the case. Only 9 percent of plastic waste is recycled properly, while the rest is sent to landfills or gets dumped in the environment. With landfills overloading around the world, 8 million tons of plastic lands in the ocean every year, drastically harming the health of the ecosystems, on which life depends.
Thus, if conducting an LCA or materiality assessment for your measurement of plastic and packaging, we recommend addressing the impact and end-of-life assumptions being made, and exploring ways to better understand the true cost and environmental impact of plastic packaging.