How to Get to
Net Zero?
Transitioning to net zero is a challenging journey for many companies. We are here to guide you along the way through a pathway approach that you can customize for your work, ultimately turning climate pledges into progress.
What is Net Zero?
Net zero as a scientific concept refers to a state where any greenhouse gas (GHG) emissions produced are balanced by an equal amount being removed from the atmosphere.
According to the Intergovernmental Panel on Climate Change (IPCC), a collection of hundreds of the world's top climate scientists, limiting human-caused global warming to 1.5°C above pre-industrial levels requires prompt and profound reductions across all sectors to:
Peak GHG emissions immediately and before 2025
Halve Carbon Dioxide (CO2) emissions in the 2030s, relative to 2019
Reach net zero CO2 emissions in the 2050s and net zero GHG emissions around the 2070s
The transition to net zero is the greatest economic challenge and opportunity of our generation. While companies are significant sources of emissions – they are key to implementing and innovating climate solutions. The actions that companies take in the next decade will determine our success in preventing the most catastrophic and irreversible damages from climate change.
What should companies focus on today?
In 2022, the United Nations' High‑Level Expert Group on the Net Zero Emissions Commitments of Non-State Entities set out to develop standards for net-zero emissions pledges. These recommendations should be seen as the end goal for corporate action on climate and we recommend companies review the Integrity Matters: Net Zero Commitments by Businesses, Financial Institutions, Cities and Regions report for their detailed recommendations.
To achieve net zero goals in line with the 1.5°C pathway, EDF recommends that companies cut their absolute GHG emissions across operations and value chains dramatically by at least 90% by mid-century, balance any remaining emissions with high-quality carbon removals, and transform their business in the process to align with a just and equitable global net zero future. 
Reaching net zero requires companies to undertake several key actions:
Establish long-term science-aligned emission reduction targets that are in line with the 1.5°C pathway. These targets should aim to reduce absolute GHG emissions – including short-lived climate pollutants like methane – from both their operations and value chain, as outlined by the Science Based Targets initiative (SBTi).
Companies must back their long-term commitments with short-term, science-aligned emissions reduction targets for both short- and long-lived GHGs (most notably methane and CO2, respectively).
In the transition to net zero, companies should balance their remaining emissions by purchasing high-integrity reduction or removal carbon credits – especially those that protect critical ecosystems and carbon stocks. At net zero achievement and beyond, companies should balance unavoidable emissions with high-integrity carbon removals.
Commitments must be accompanied by a transparent implementation plan outlining a near-term plan and pathway to achieving the goal, with additional emphasis on policy advocacy aligned with the 1.5°C pathway and a just and equitable transition to net zero.
Take action early – reducing emissions now yields better long-term climate outcomes and can make reaching net zero cheaper and easier in the long-run.
Our Focus
Companies can turn climate pledges into real results by identifying and prioritizing the highest-impact solutions needed to accelerate the transition to a sustainable and equitable future. Learn about the "Goals" you'll see on our site:
Calculate Emissions & Set Goals
To prepare for the net zero journey, you must understand climate basics and measure your company's current emissions. This will help in setting science-based goals that ensure climate targets align to the latest science and will help avert the greatest climate risks.
Develop a Climate Transition Plan
The key to meeting your climate goals is a robust transition strategy. This includes developing the organizational buy-in and governance needed to support the goals, as well as creating strategies to incorporate innovation, policy advocacy, and equity and justice. Additionally, developing a Climate Transition Action Plan (CTAP) ensures targets are achieved by providing a credible course of action.
Reduce Operational Emissions
Acting now to reduce direct emissions from your company's operations should be a main focus of your short-term climate goals. Transitioning to renewable energy and taking action to reduce emissions in facilities, transport, and agriculture can significantly reduce a company's emissions.
Reduce Value Chain Emissions
Measuring and prioritizing value chain emissions reductions (Scope 3 emissions) is a large challenge, but one that every company must tackle. Engaging suppliers and tackling sector-specific value chain challenges is an opportunity to create new business value, build stronger relationships with stakeholders, and contribute to a more sustainable future.
Set a Carbon Credit Plan
High-quality carbon credits can be an important tool for companies to leverage in their climate strategy. A strong focus on understanding the elements of carbon credit quality is necessary to chart a path forward and navigate the complexities of the voluntary carbon market.
Report and Disclose
Transparently tracking progress and disclosing climate-related risks is important for companies to build trust with stakeholders and can generate benefits such as brand-building, employee retention and engagement, regulatory reprieve, and improved public image.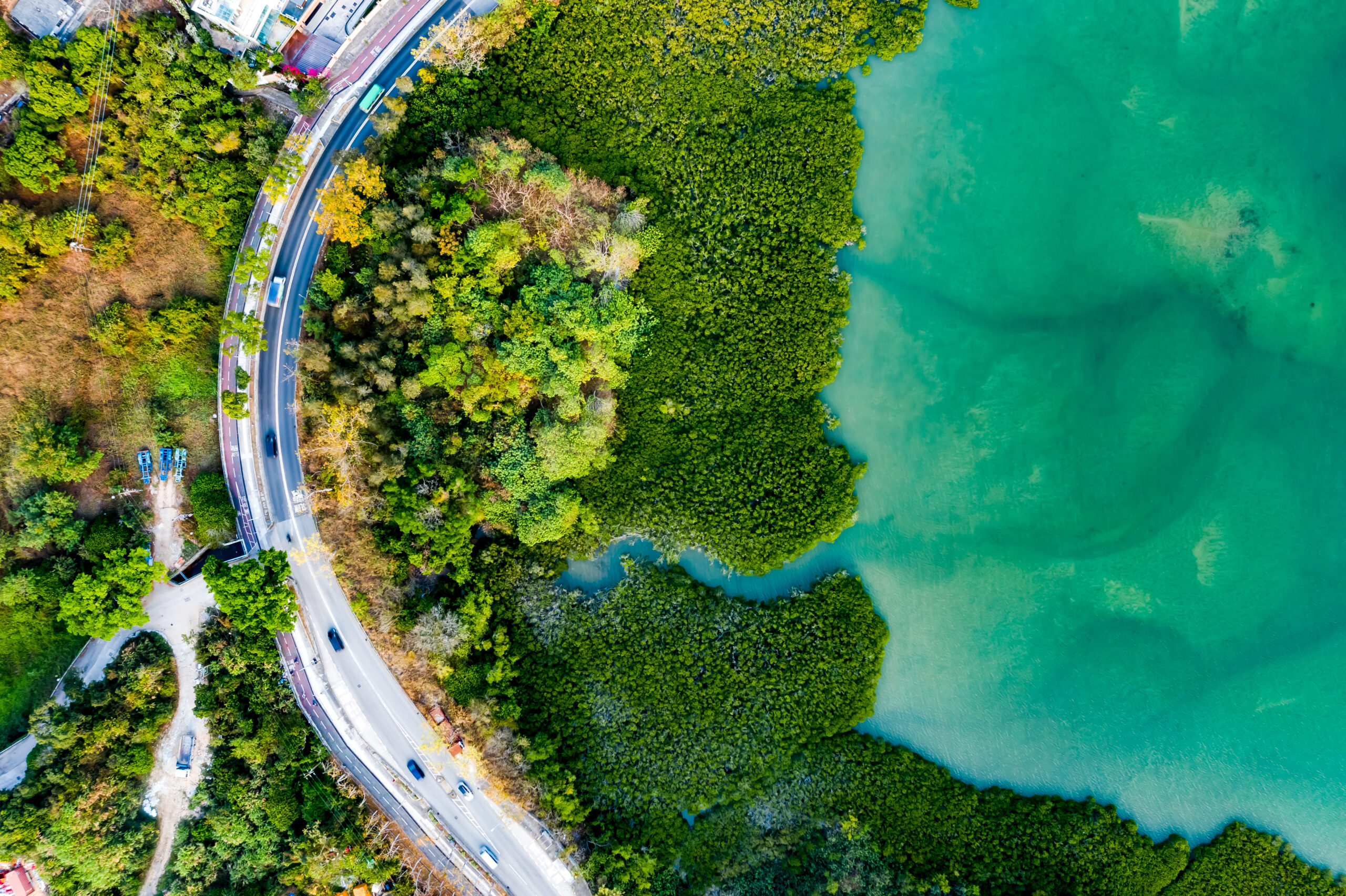 Start Your Journey to Net Zero: Find a Pathway
How do you get buy-in to set a net zero goal? What happens after you've made a climate commitment? How do you start tackling emissions in your operations or supply chain? Follow our pathways to access actionable guidance on accelerating your company's net zero journey.