Online tools and resources are just the start.
Corporate climate action is complicated work. Developing targets and a transition action plan for your business takes time, money, expertise and internal buy-in. Plus, there is the ongoing work of tracking and evaluating your progress, and keeping abreast of ever-changing climate science, government regulation and corporate trends.
Sustainability teams are often under-staffed and under-resourced to implement the speed and scale of change that needs to occur. We hope our tailored pathways, action steps, training and resources help your team navigate the task and make easier, smarter, more efficient decisions. But we also know the challenge is large, and that most companies will need to invest in additional help, often through a consulting arrangement.
Below you'll find a number of resources that may help you take the next step in your climate journey. Please note that the programs and organizations listed below are a general guide. EDF does not endorse any specific external organizations.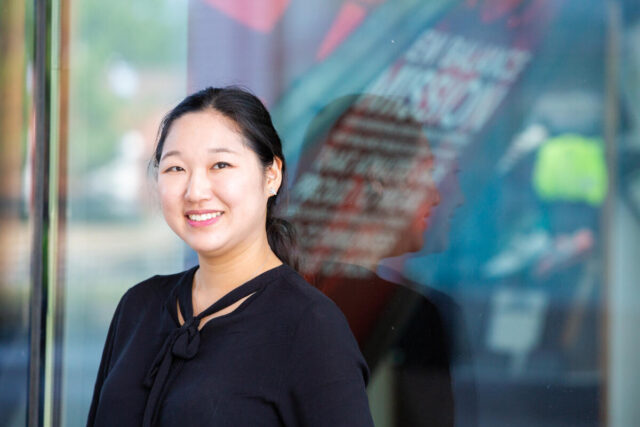 Find a Fellow
Armed with a fresh perspective and the latest best practices, Climate Corps® fellows are the go-to resource for meeting your sustainability goals while also launching the careers of the climate leaders of tomorrow.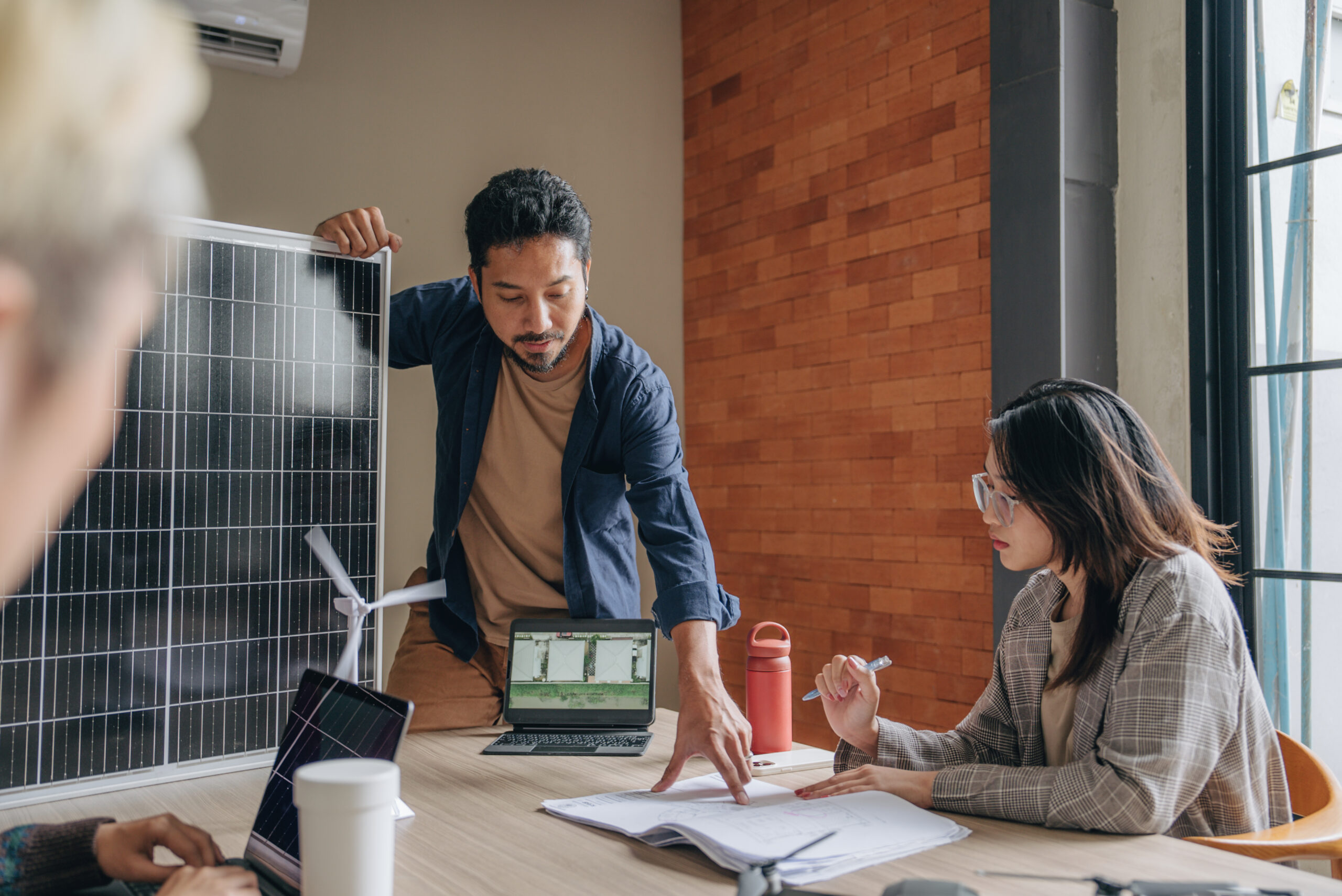 Work with +Business
If you're interested in deeper engagement with EDF please reach out to our team.
Get in touch with us
Have a question or want to learn more about the Net Zero Action Accelerator? Fill out this form to contact our team.